Welcome To Our Website
Gorman Co., Inc. is the premier manufacturer of quality, low friction and worm gear sealing devices. We manufacture a full line of seals for hydraulic and geared machined elevators. GCi has a revolutionary, patented "G+" friction reduction technology sealing material for hydraulic packing, offering longer life and improved control of low speed vibration. Our split replacement seals for geared machines are the best in the industry. For more information, browse our site or call (800) 527-1719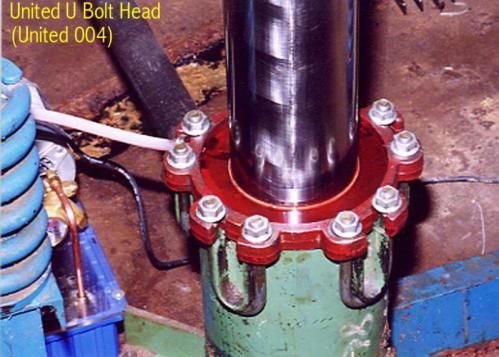 Our new and improved website offers features exclusively available at GormanCo.com. We have an online catalog where you can view and select the parts you need, right from your office. Our photo gallery includes full color pictures of all of our OEM parts, so you can order with confidence.
This website offers unparalleled customer service, where with one click of the mouse, you can send your questions or concerns right to the factory.
When you think low-friction hydraulic seals and packing, think Gorman Co., Inc. We've been doing this since 1963, and we have gotten pretty good at it.
GCI replacement seal kits are available for most elevator jacks used in North America.
GCI replacement seal kits are warranted by GCI against material defect and workmanship. Products meet or exceed all elevator jack seal safety and performance requirements.
*All manufacturer names used in this online catalog are for identification purposes only. By including names in this online catalog, GCI does not imply sponsorship, endorsement, affiliation or association with or by any manufacturer.
Family owned and American proud, Gorman Co., Inc.

GCI ISOLATION PADS & TANK OUTLET STOPPER